The following library of resources has been compiled from the Supporting Individuals, families, and Caregivers Working Group to assist you in responding to the COVID-19 pandemic through information sharing and knowledge transfer.
A special thanks to the Ministry of Children, Community and Social Services for their support in this project.
Do you have resources you'd like to share? Contact ConnectABILITY at webmaster@connectability.ca.

What's on?
Visit MyCommunityHub.ca's virtual events calendar for free inclusive online programs and activities.
Let's Talk
Connected Families is a chatroom for individuals and families to ask questions, share experiences and connect with others.
Friendly Connections
A way for us to stay connected with you through fun deliveries, such as a postcard, a letter or just a simple email to say 'Hi'!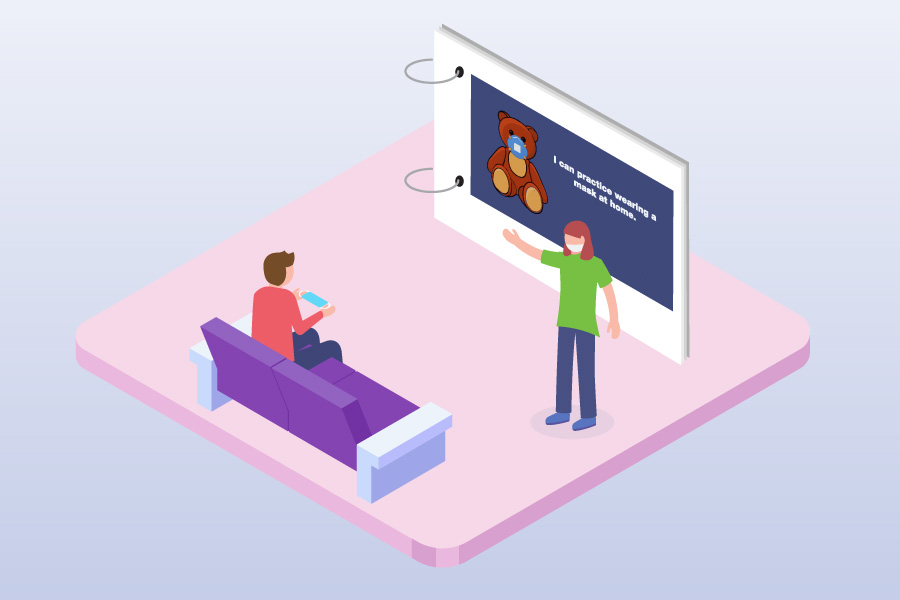 Here you will find plain language and accessible documents such as social stories and infographics that explain what COVID-19 is and how to stay safe during the pandemic.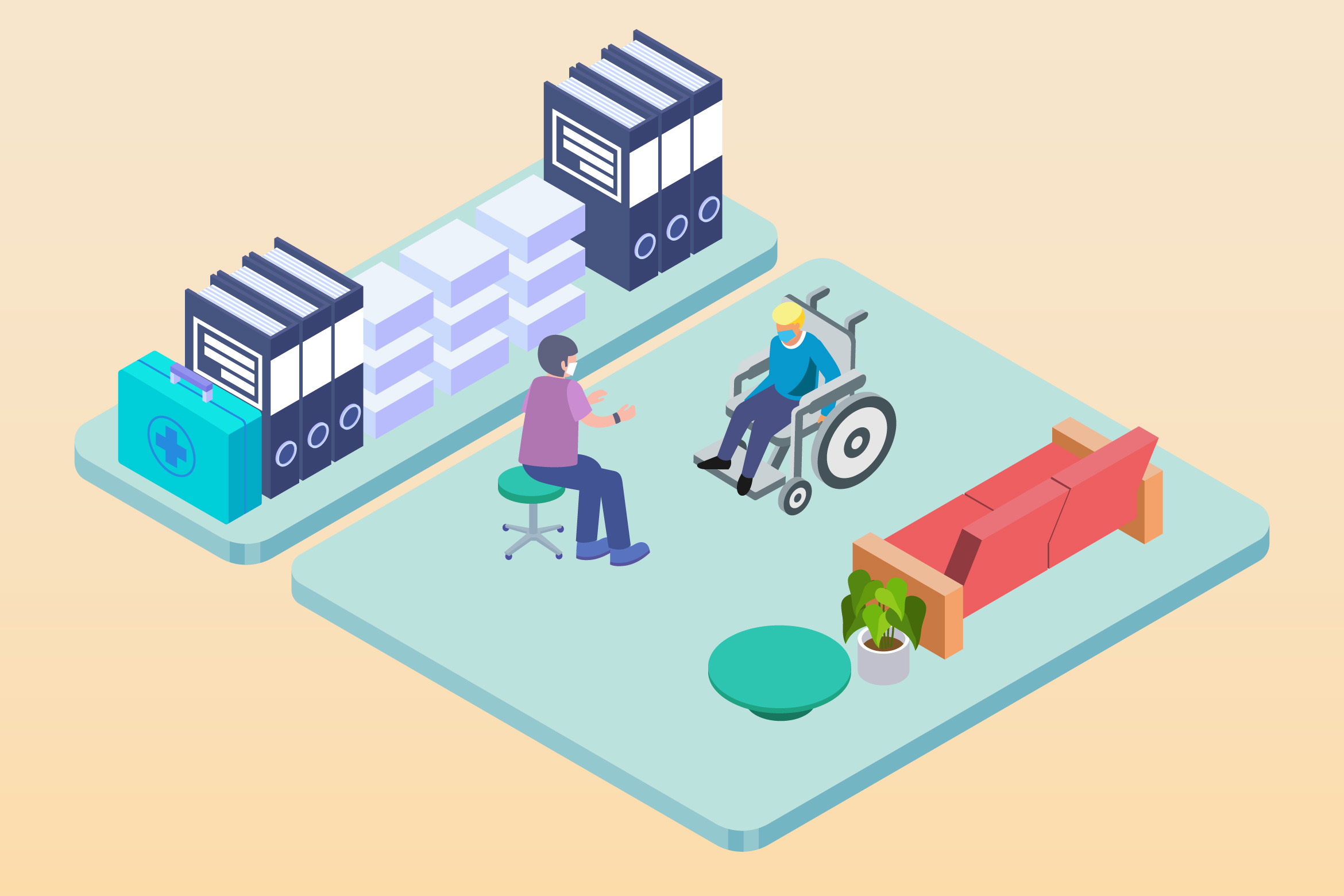 This section contains information and resources for those caring for an individual with a developmental disability, such as communication tools to implement at home and strategies to help establish healthy daily routines.
Additionally, learn more about the available supports for caregivers such as online peer support groups and self-care strategies.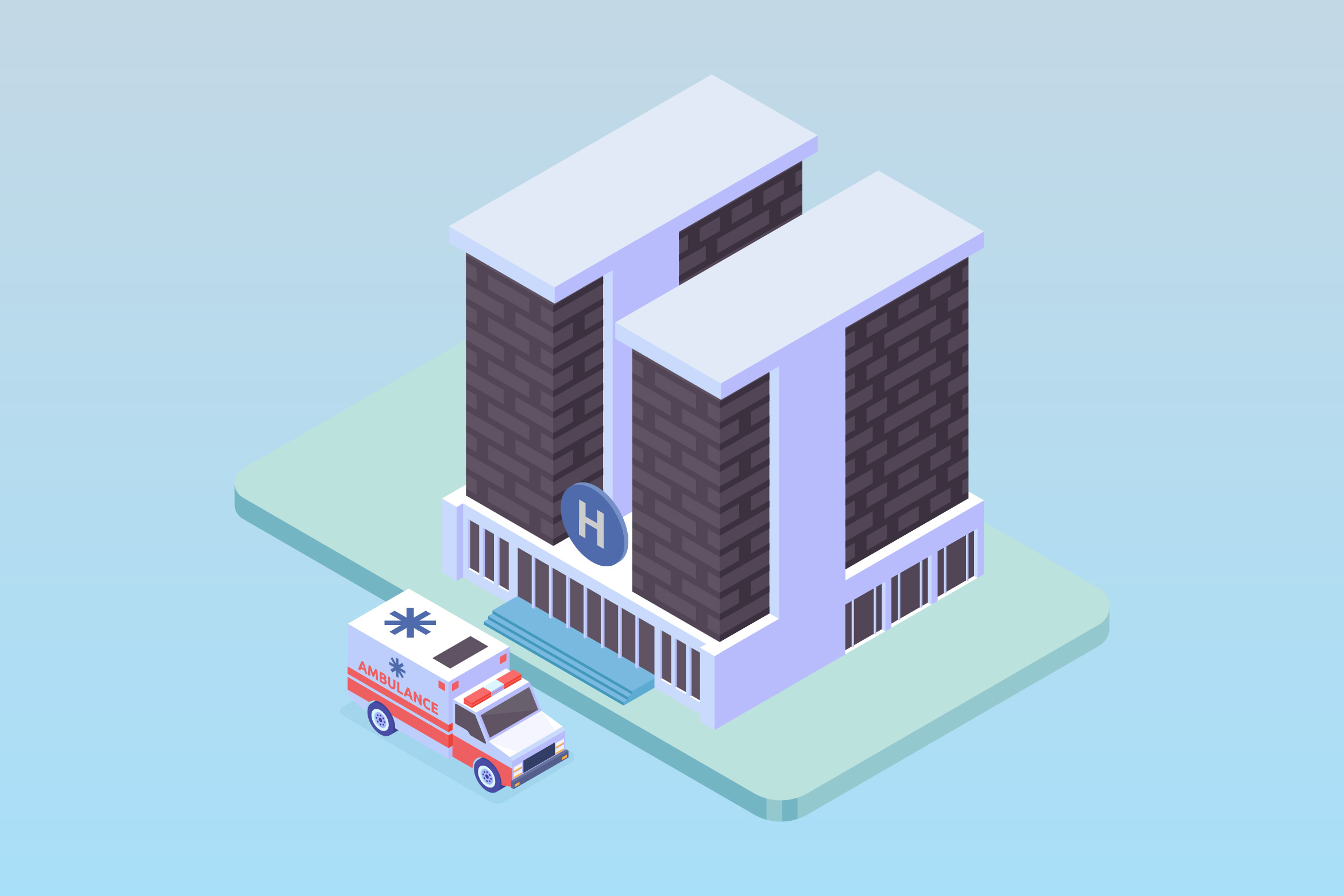 This section contains resources to help you when accessing healthcare including health care communication tools, content pertaining to Personal Protective Equipment (PPE), tips for good hygiene, and information about getting tested for COVID-19.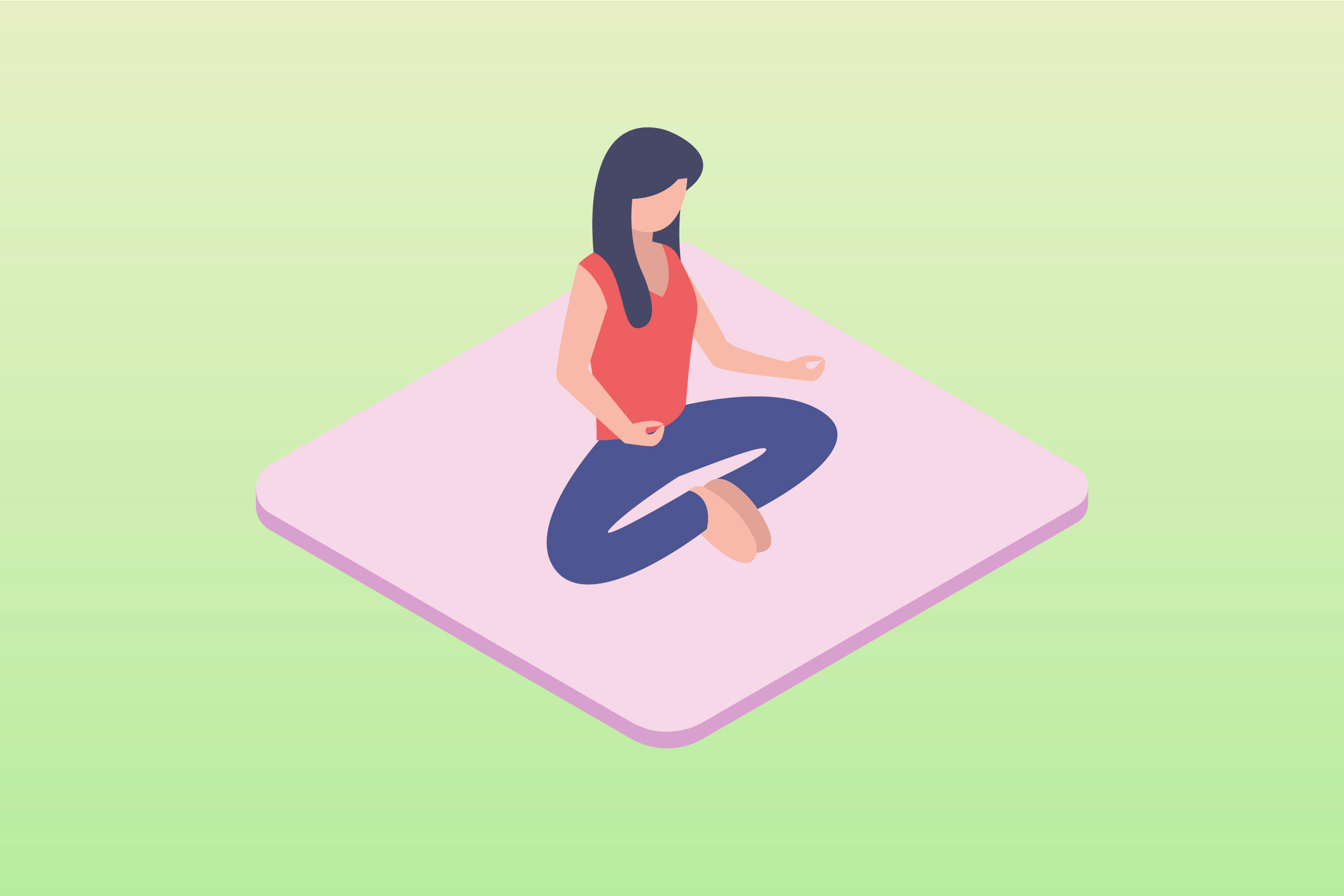 COVID-19 has had an effect on people's sense of physical and emotional safety. For individuals with a developmental disability and their caregivers, adjusting to life during a pandemic has led to significant changes in routine and services along with increased feelings of isolation.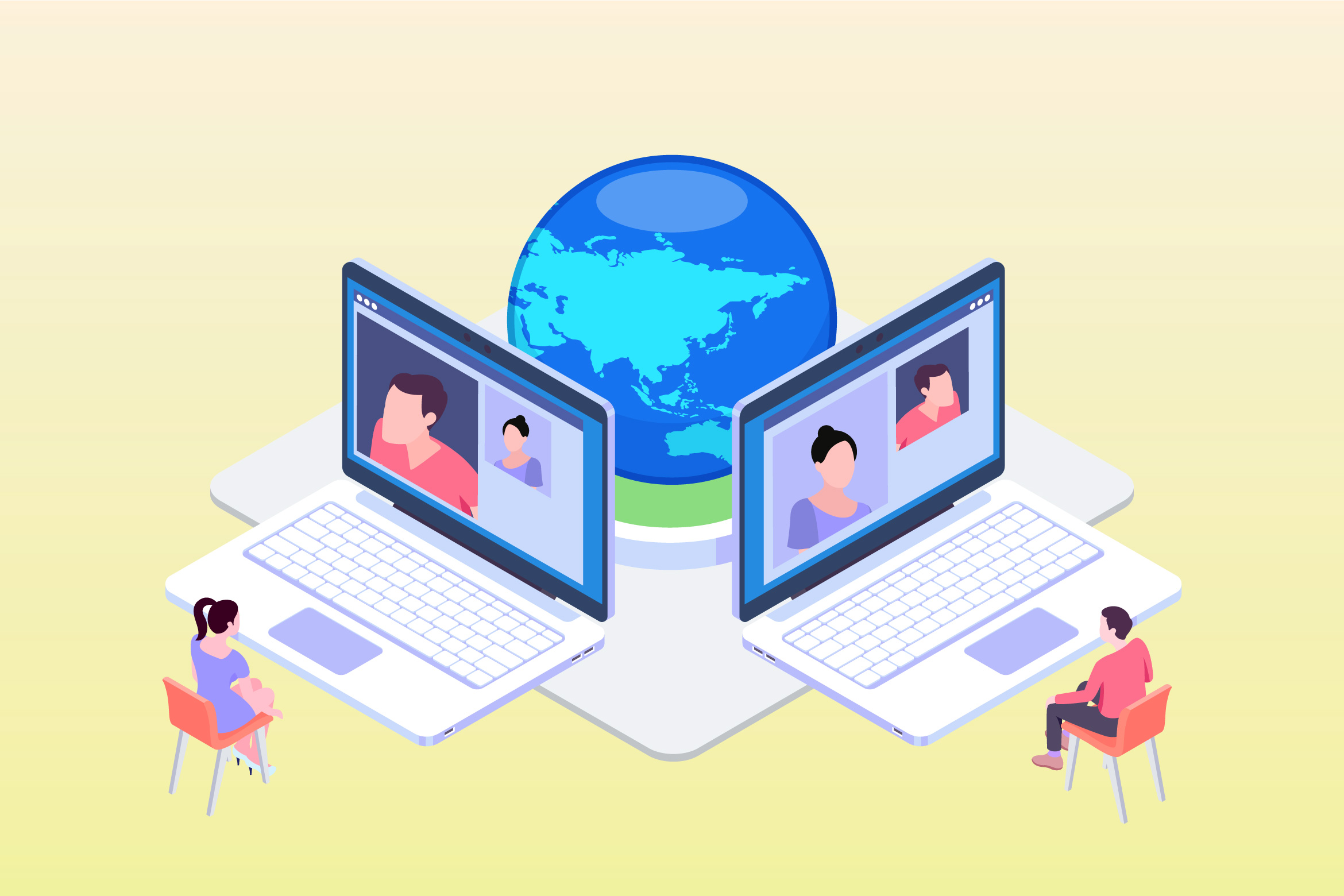 Many individuals are experiencing increased levels of isolation and loneliness as a result of the pandemic. That's why it's more important now than ever to build and maintain relationships and connections with others. Check out these virtual activities and programs to safely connect online.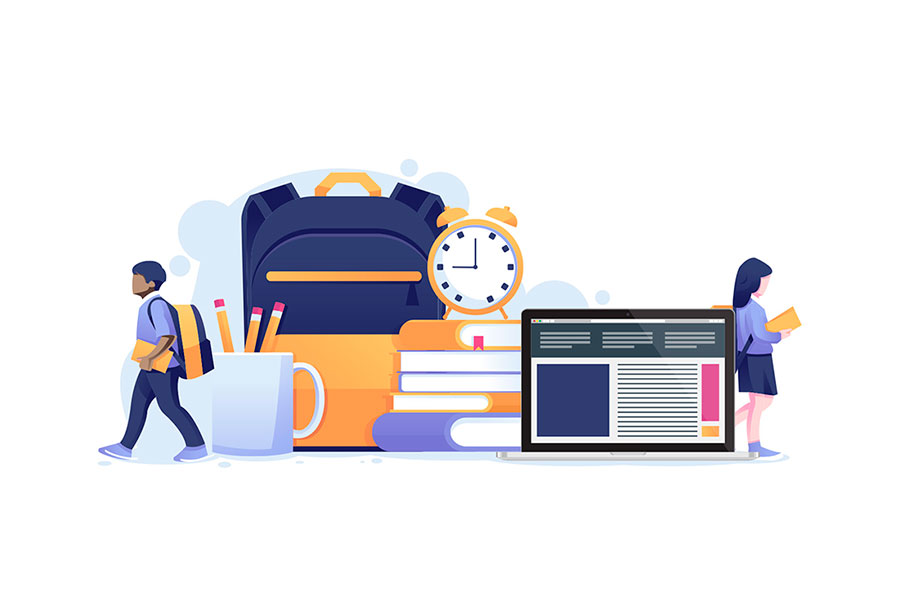 The sudden shift to remote learning caused by the COVID-19 pandemic has important implications for students with developmental disabilities and their families. Access resources to support distance learning and strategies to overcome barriers to online learning for students with developmental disabilities.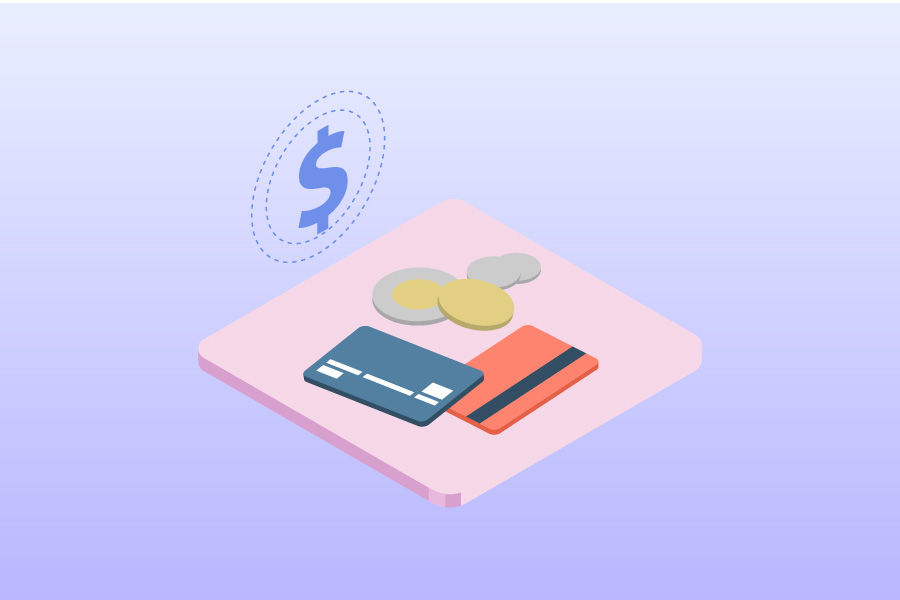 Learn about the different types of financial supports available to Canadians with developmental disabilities during the COVID-19 pandemic, including new benefits and credits and changes to existing ones.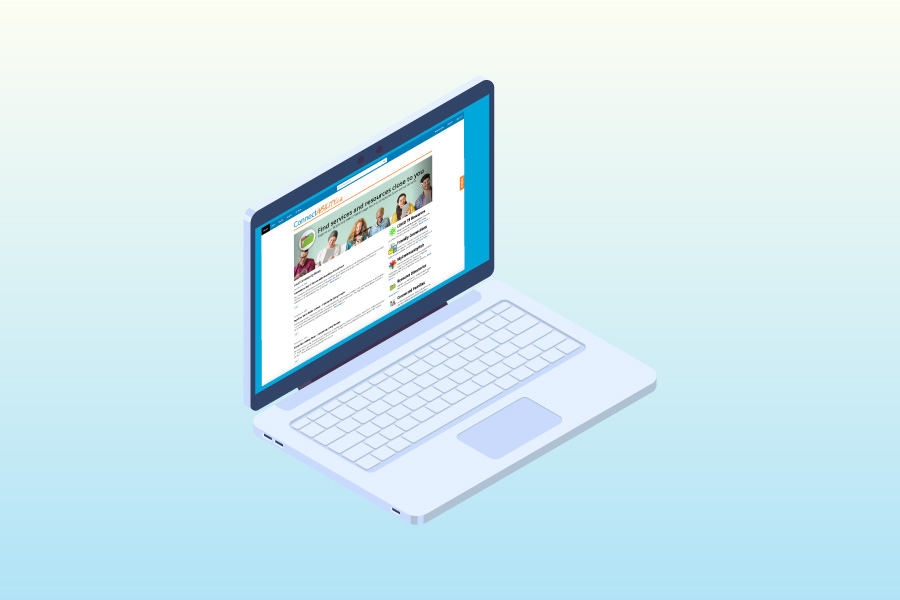 Browse through these helpful websites for resources designed specifically to support individuals with developmental disabilities and their families during the pandemic.
[MEC id="20864″]