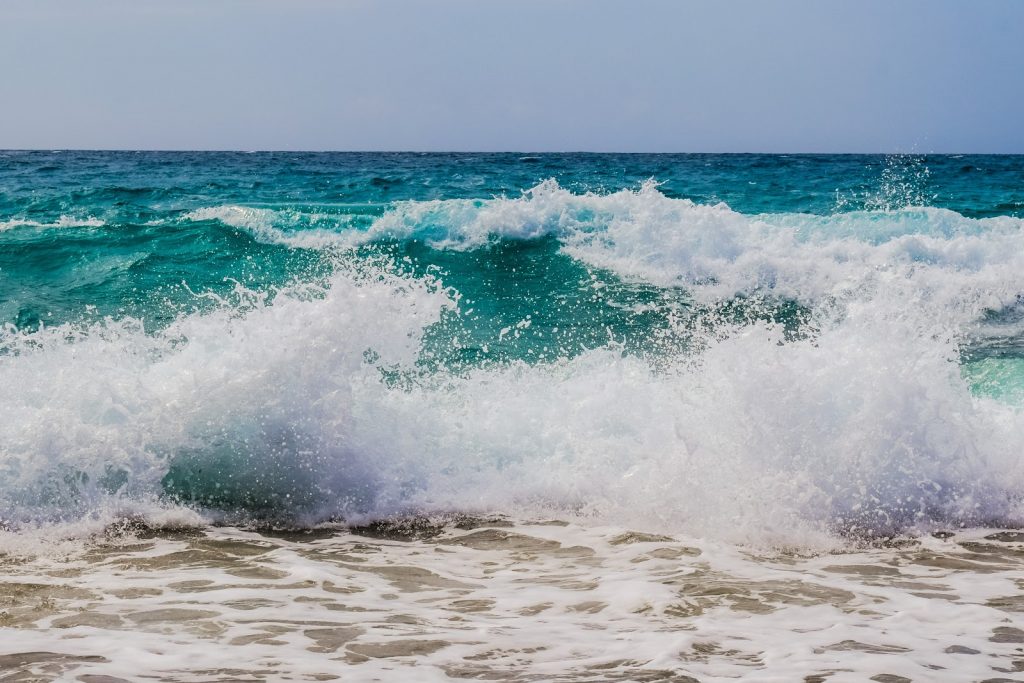 Check out these different opportunities to connect with other families to get information, new ideas, have a great conversation or a little fun on Zoom.

---
If you're feeling the pressure and need a little support, here are some places you can call to speak with someone who can help.

---
The best way to manage the second wave is to stay healthy and to be prepared. Below you will find some health tips to think about and to discuss with a health care provider.

---
Now that the next wave has hit, it's time to think creatively to get involved and connected again. We all need something to look forward to so get out your calendar, organize a friend or two, schedule a few special virtual events and have some fun.