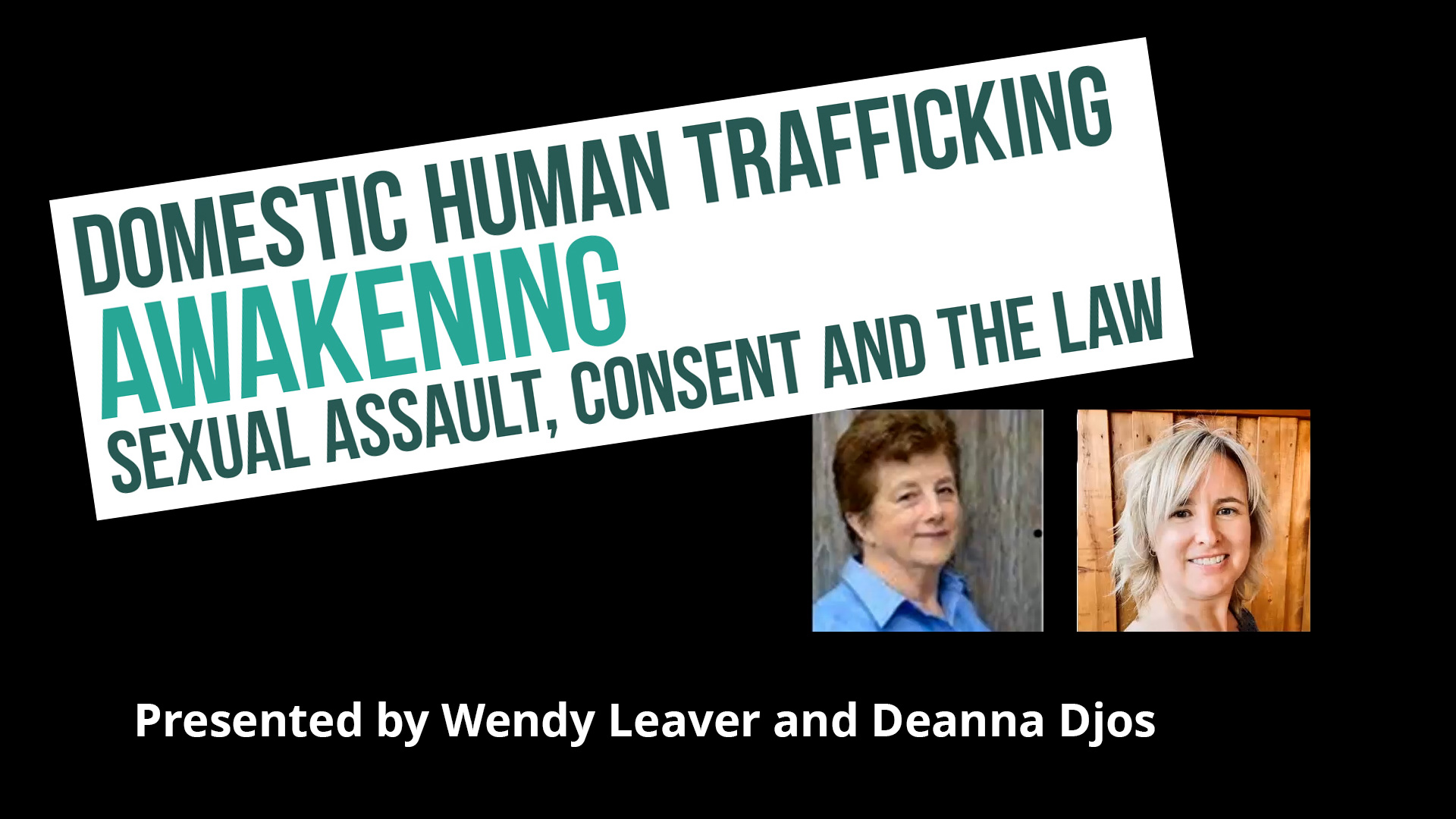 Play video
In this session we are going to explain the definition of Sexual Assault and Consent along with outlining the challenges with the Criminal Codes of Canada for individuals with IDD.
PRESENTERS:
Wendy Leaver a retired Detective of the Toronto Police Services, Sex Crimes Unit where she investigated sexual assault cases for 20 years. She was instrumental in the development of the Special Victims Unit in 2005 which investigates sexual assaults against sex workers.
Deanna Djos from the Domestic Human Trafficking team at Montage Support Services.
Recorded at Shared Learning Forum, May 2023