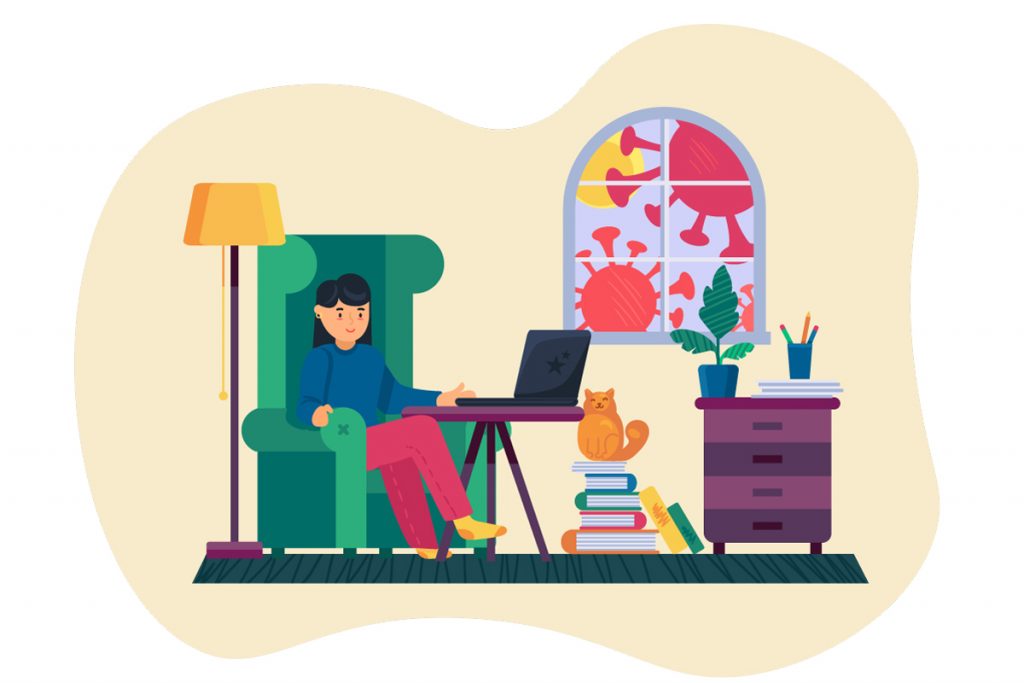 Trauma is the lasting emotional response that can result from living through an event that undermines a person's sense of physical or emotional safety. Long after the traumatic event occurs, people who have experienced trauma can continue to feel the effects which can impact their ability to function day to day.
COVID-19 has had an effect on everyone's sense of physical and emotional safety. For individuals who live with a developmental disability and their caregivers, adjusting to life in isolation and significant changes to routine has been particularly difficult.
We are now adjusting to a "new normal" where we will continue to practice physical distancing in most environments and those of us who are able to will wear masks and other personal protective equipment as needed. Things are changing every day as we learn more about COVID-19 and while it is important to stay well informed it is just as important to be aware of how we and those we care for are being impacted.
ConnectABILITY.ca has compiled a list of resources so that individuals with developmental disabilities and their families can find the support and information that they need. You are not alone and help is available.
Please note: if you are experiencing a mental health crisis please contact 911 immediately or present to your nearest emergency department.
Resources for Children and Youth
Resources for Adults, Parents and Families
Resources for Seniors
Chatting to Wellness offers free 1-1 chatting sessions over the phone to all seniors, across Canada to help isolated seniors feel connected and reduce stress.

Bob Rumball has developed a series of Mental Health and Wellness videos for deaf seniors with ASL interpretations.

The Canadian Coalition for Seniors' Mental Health shares physical distancing activities, virtual visits toolkits, tips for battling anxiety and mental health support lines for Seniors in Canada.