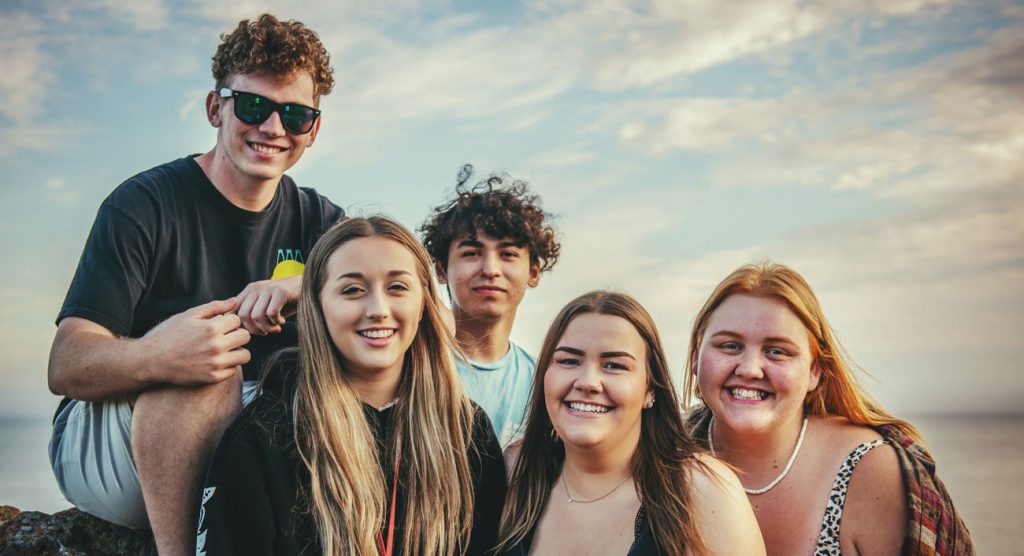 Youth (14-29) with siblings who have a disability often experience stigma from friends and society that greatly impacts their daily lives. Siblings often do not have a space to engage in conversations about, or share solutions to, barriers that impact their lives and the lives of their loved one who has a disability. Youth want to share their thoughts and ideas with decision-makers so that they can work together to build a collective vision and end the stigma around disability. Young siblings also want to help nurture relationships with other siblings in order to strengthen the voice of youth as advocates of inclusion. 
Siblings: Citizens with a Cause
Virtual Meetup
Come join us for the fourth session in a series of sibling meet-up sessions to talk to other like-minded youth about the joys, challenges, and responsibilities of being a sibling. We want to create a safe space to talk about things that matter to us and our siblings.   
Don't miss out on our incredible team of siblings who will be leading and facilitating the sessions!
Thursday, May 26, 2022 – 6pm – 7pm EST
*With Bonus Networking Time
Related resources
---
Sometimes we can benefit from others' experiences:
A place for self-advocates, caregivers and family members to post a question or get feedback from other families and service providers who may have had similar experiences.