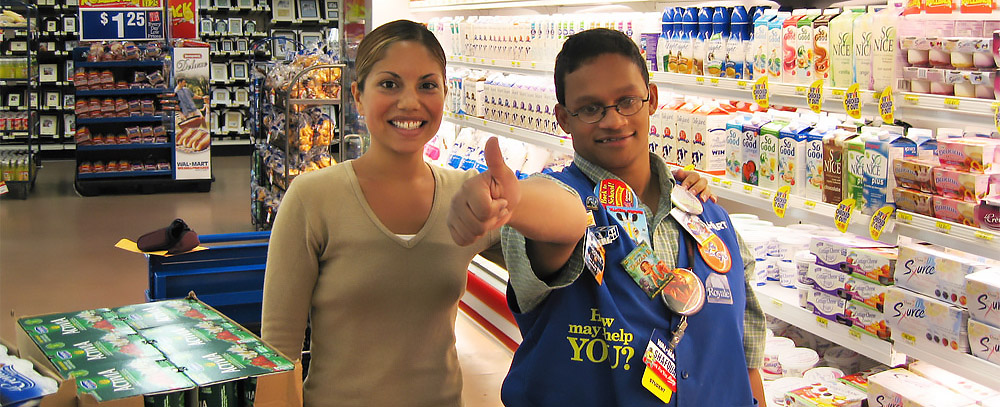 This is a series of workshops and tip sheets designed to help plan for life after school. It is important to go through all of the workshops in order as each one prepares us for the next one.
Workshops
Getting Started Early
It's never too early to start thinking about the future
Gaining Experience
Starting early will provide a person with a wider range of choices
Getting Ready
Prepare for the planning meeting by exploring what people are interested in experiencing
Organizing the Planning Meeting
Important questions to consider for a successful meeting
Tip Sheets
Life after high school
In this webcast we cover:
Accessing employment supports and resources
Other learning options and programs
Related online community resources
Hearing from staff, families, and partners
Interactive
Person Directed Planning
An interactive presentation on Person Directed Planning tools and resources.
Videos
Transition Practices: Transitioning Out of High School
Ministry of education mandated items
Mary Ierullo, ASD Consultant, School Support Program, Surrey Place Centre
Transition Planning for exit out of high school
Michelle Murphy, Autism Support Teacher, Autism Programs & Services Department, TCDSB
DSO eligibility
Melanie Randall, Community Liaison Service Navigator, Development Services Ontario
---
MagnusCards
MagnusCards is a free app that combines a proven method of instruction (Social Stories) with elements of game design to help people learn life skills. Read more >>