Accessibility in your environment is as fundamental as fresh air and a welcoming smile at the door.
Here's how to do everything – from creating comfortable spaces, to simple modifications you can make to everyday toys. Sometimes, it's the smallest things that make the biggest difference.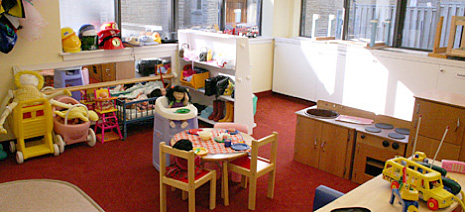 Creating a Calming Environment
Positive adult-child relationships along with intentional planning of the physical environment contribute to a child's sense of security. Creating a safe, nurturing space that has predictable routines and takes into consideration the children's sensory needs can increase a child's resilience and self-esteem.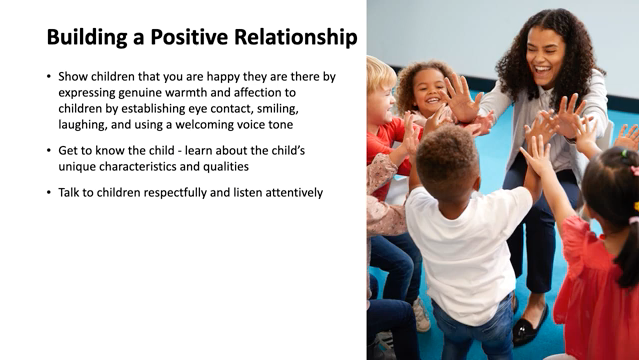 Play video
Adapted Play Materials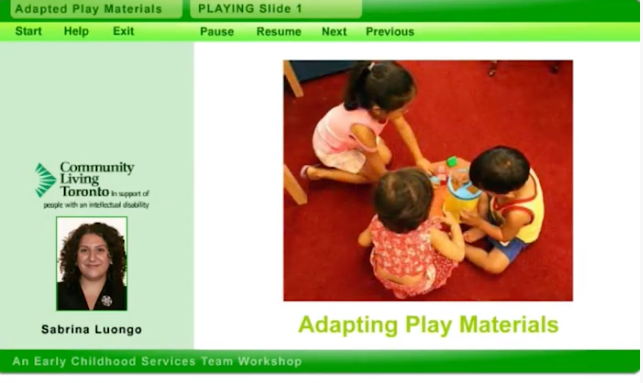 Play video
Music circles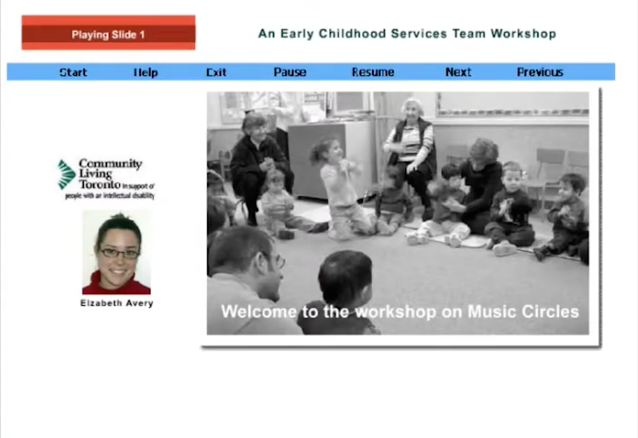 Play video
Mealtime routines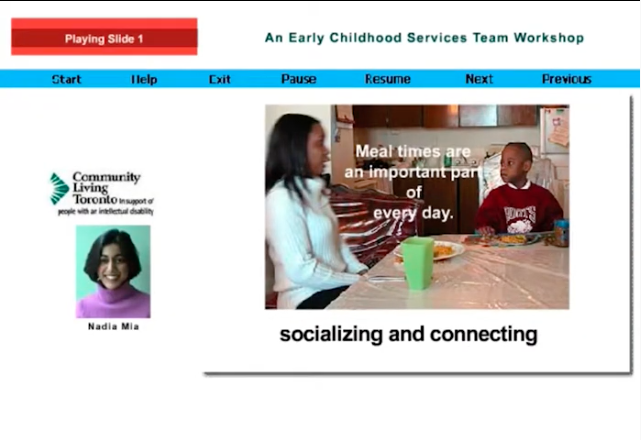 Play video
Augmentative and alternative communication (AAC)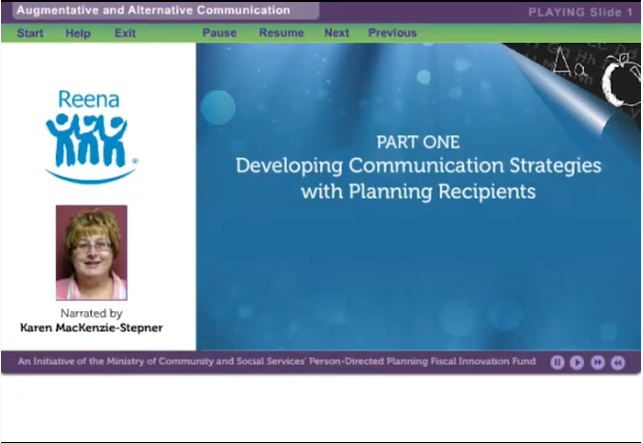 Play video
Context stories
Here are two simple stories about adapting and accommodating. They're a good place to start. An important part of the solution to Abdi's mealtime behaviour is a simple adaptation to his environment at the table. In Chung Lee's story, we use the environment to support success.
Articles