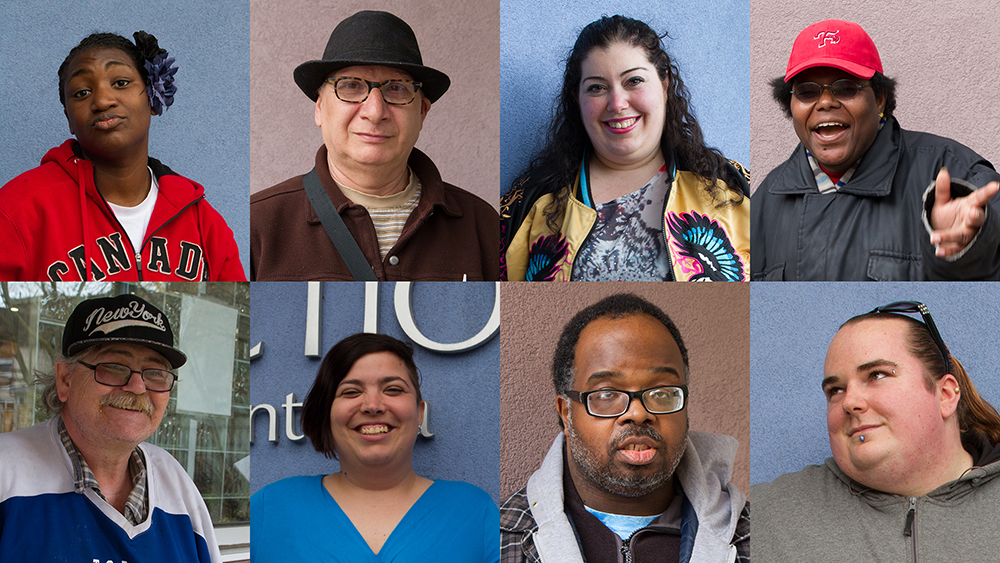 What is "Diversity"?
Diversity means variety; different ways of being human. Diversity happens when there are all kinds of different people present in a group, organization or society. Diversity is multidimensional: people can differ from one another in a variety of ways such as age, gender, skin colour, language, culture, ability, ancestry or ethnicity.
How we understand and talk about Diversity is always changing. If we are unsure about what language or term to use, it is best to ask respectfully. Asking is easier when we establish trust.
It's ok to be different. Acceptance, kindness and empathy are the best tools to use in any scenario.
Step 4: Inclusive Service Delivery
ABOUT
This online resource was created to help you gain a deeper understanding of Equity and Diversity in order to promote Inclusion where you work, live and play. The videos, discussion guides, activities and suggested resources can all be used in a variety of ways to facilitate brave conversations about what makes us different, and how we can create a safe and welcoming environment for everyone.
The toolkit was created as part of a sector-wide initiative led by Community Living Toronto in partnership with the Developmental Services Toronto, with funding from the Ontario Trillium Foundation.
As this is a new and evolving project, we continue to learn and improve as we go. We welcome any feedback, questions, and suggestions for new resources and tools to add to our toolkit!
---
Bridging Diversity Newsletter
---
Fostering Inclusion and Diversity in the Workplace
In this important Keynote, Joel invites employees to foster diversity and inclusion in a meaningful way. Joel addresses how unconscious bias can affect our daily interactions and shape important decisions. He outlines how inclusion can help drive innovation and business