4220 Steeles Ave west Unit A7 Woodbridge Ontario L4L 3S8
4220 Steeles Ave west Unit A7
Woodbridge
Ontario
L4L 3S8
CA
Summer Camp runs from July 22-August 9th. The hours are 9:00am-5:00pm. The age range is 7 and up. The camp will be located at our facility located at 4220 Steeles Ave west Unit A7. Some activities scheduled are arts and crafts, music, field trips, games, sports, sensory activities, cooking, drama and Karaoke.  The primary language spoken is English. Cost for the camp is $300.00 a week. Please contact Community Access for more information.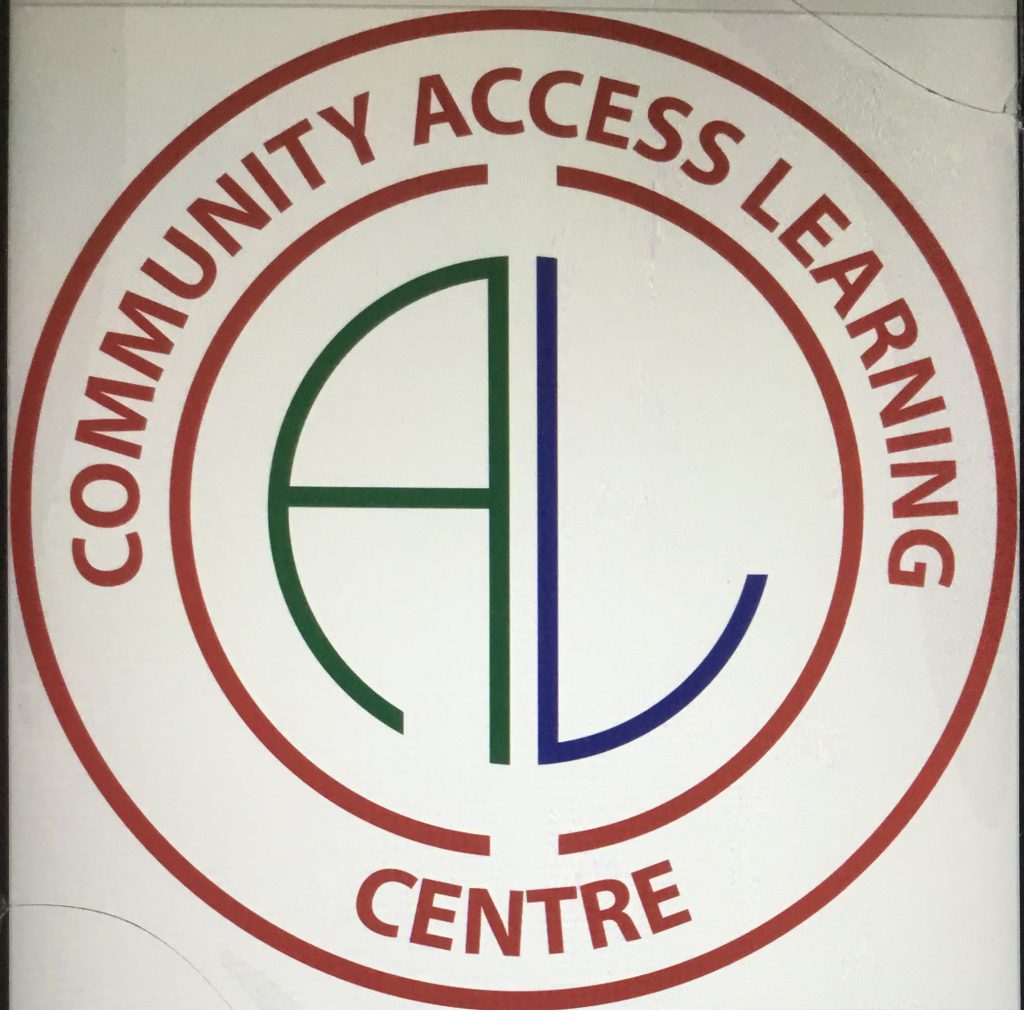 Community Access Learning Centre Inc.
Community Access caters to people with special needs that are looking for a variety of opportunities. Kim Harris, Ayo Aladejana and Kemi Aladejana have been working in this field for over a combined 60 years and they have always been concerned with the lack of services with in the community. They decided to start their own agency with a wide variety of programming that includes vocational day programs, social activities, drop in programs, respite and providing staff for other agencies when they need to fill their shifts. They focus on the necessity of creating a life long opportunity for the program participants.