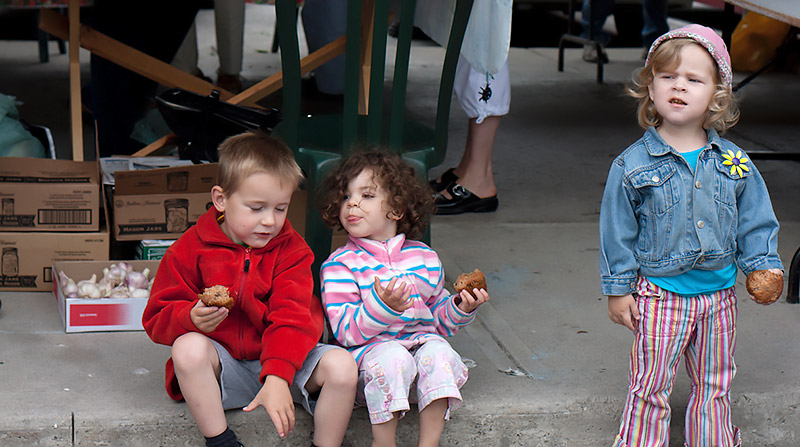 As social beings we enjoy interactions with others. Learning social rules and interpreting cues is no easy task for a young child. They are usually learned by trial and error with lots of tears along the way.
It's no secret that children learn through play. Learning to play with others is an important step for your child to acquire on the road to social skill development.
In this section you'll find information and tools on how to help your child learn to join in play, share toys/activities and special experiences.
Introduction to Supporting Social Skill Development in Young Children
---
Developing attention span
---
Following rules and directions
---
Playing to learn