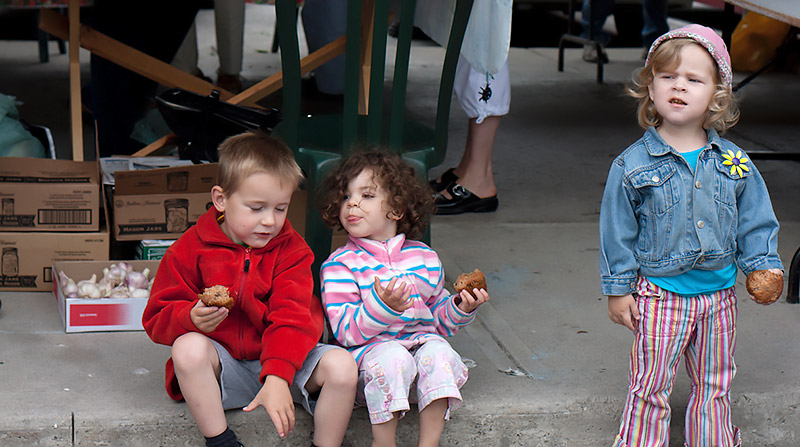 As social beings we enjoy interactions with others. Learning social rules and interpreting cues is no easy task for a young child. They are usually learned by trial and error with lots of tears along the way.
It's no secret that children learn through play. Learning to play with others is an important step for your child to acquire on the road to social skill development.
In this section you'll find information and tools on how to help your child learn to join in play, share toys/activities and special experiences.
Developing attention span
Sitting down for a game or activity for any amount of time can be a real challenge for some children. Your child's age, developmental level and environment will also affect her ability to focus on an activity or task
In this section we've provided you with the tools and strategies to figure out why your child may be having difficulty and ways to teach her to attend to an activity for linger than a second
Following rules and directions
Rules and limits provide children with an understanding and a general sense of what is right or wrong. Learning to follow rules and directions is a big step for many children. If your child appears to ignore your directions or rules it may be because they do not understand what is expected of them.
In this section you'll find the information and tools you'll need to teach your child to listen and respond to you. Discovering what approach your child best responds to will make your life and your child's life a little smoother.
Playing to learn
Having a friend to play with your child is a natural desire of all parents. For some children entering play and learning the 'invisible' rules of play is something that must be taught.
Children express themselves and communicate with others in a variety of ways. For some children they may need a little extra help from you to develop social and play skills.
Here's where you find information and tools on helping your child to join in play with another child, learn to share toys and take turns during a game.
Let's Get Started: Social Skills